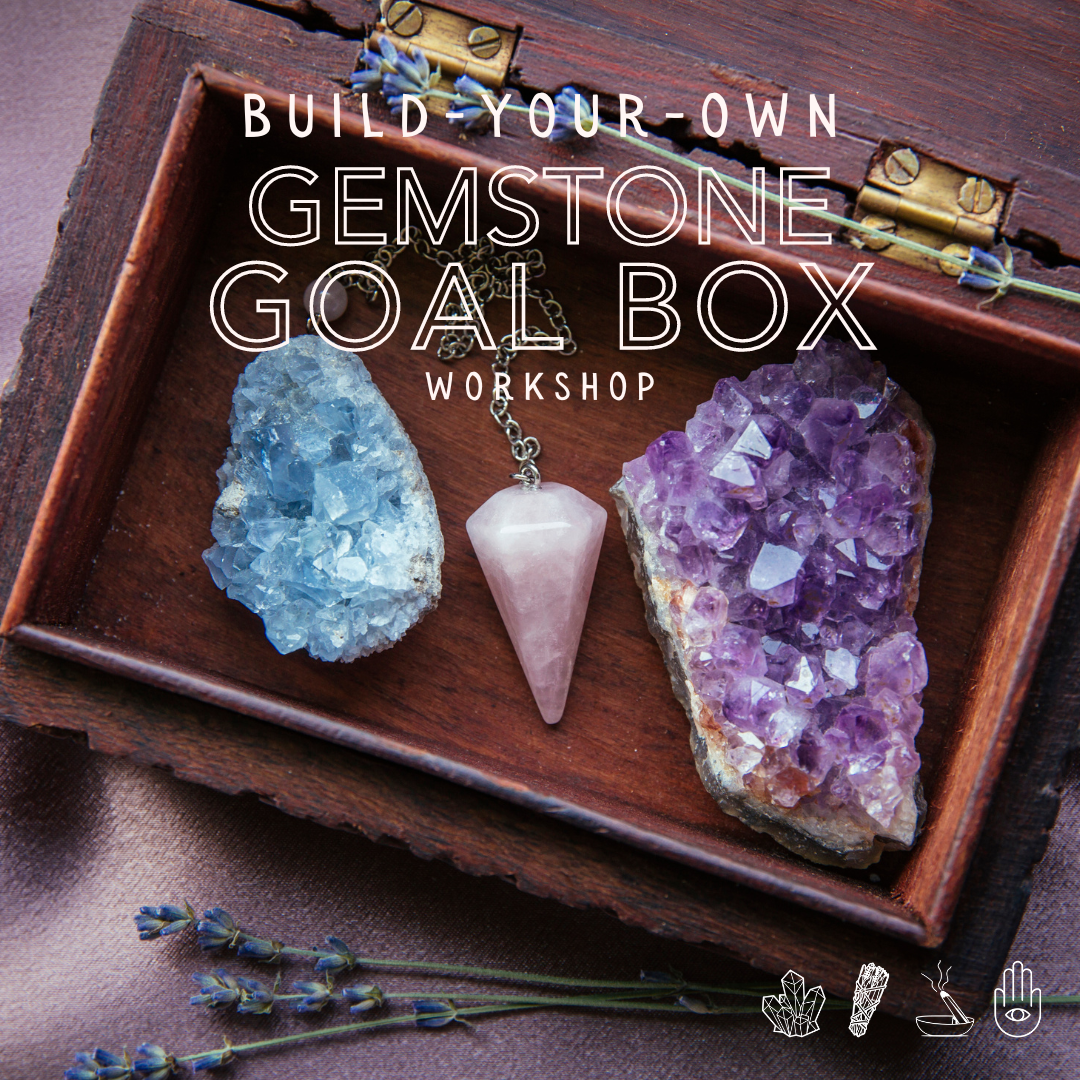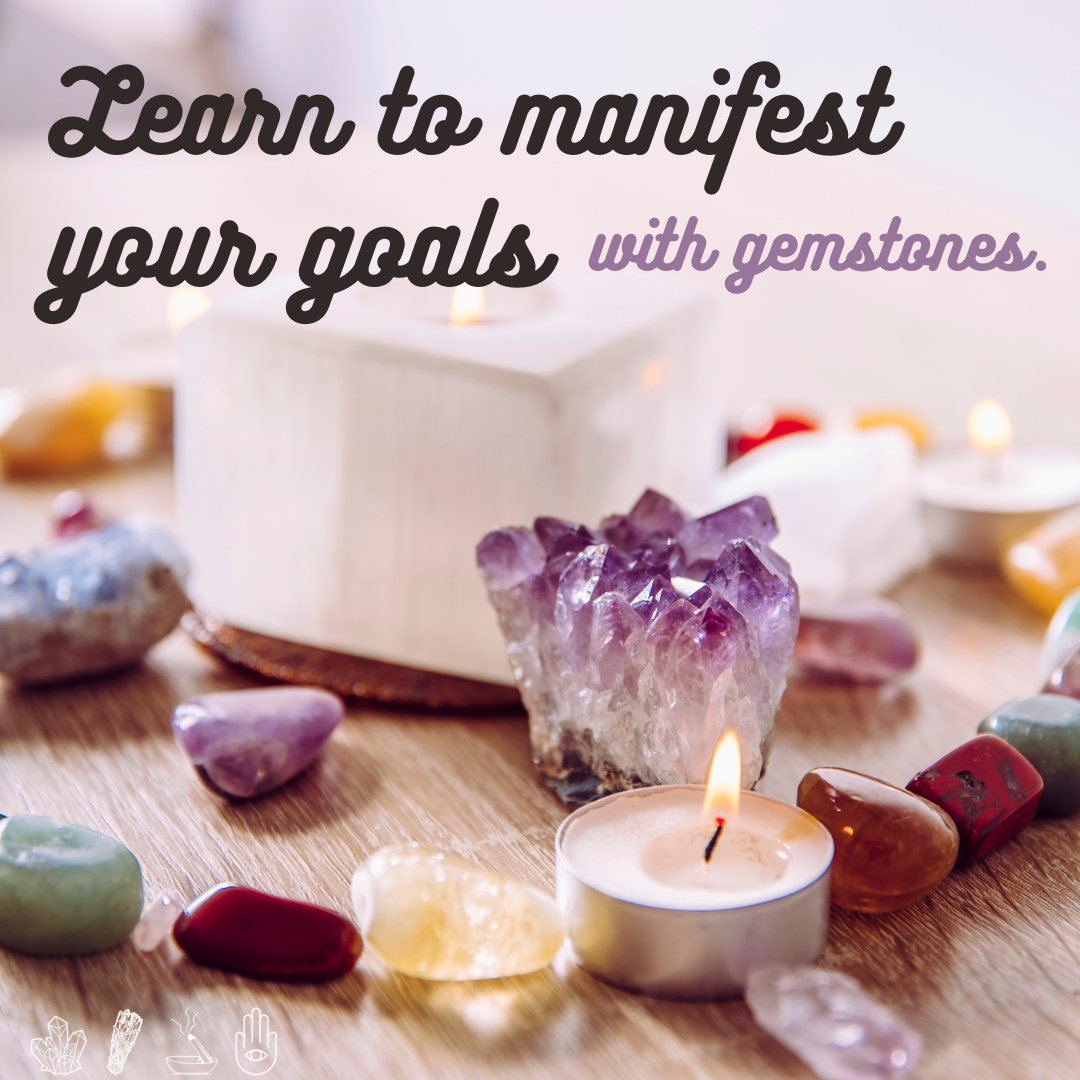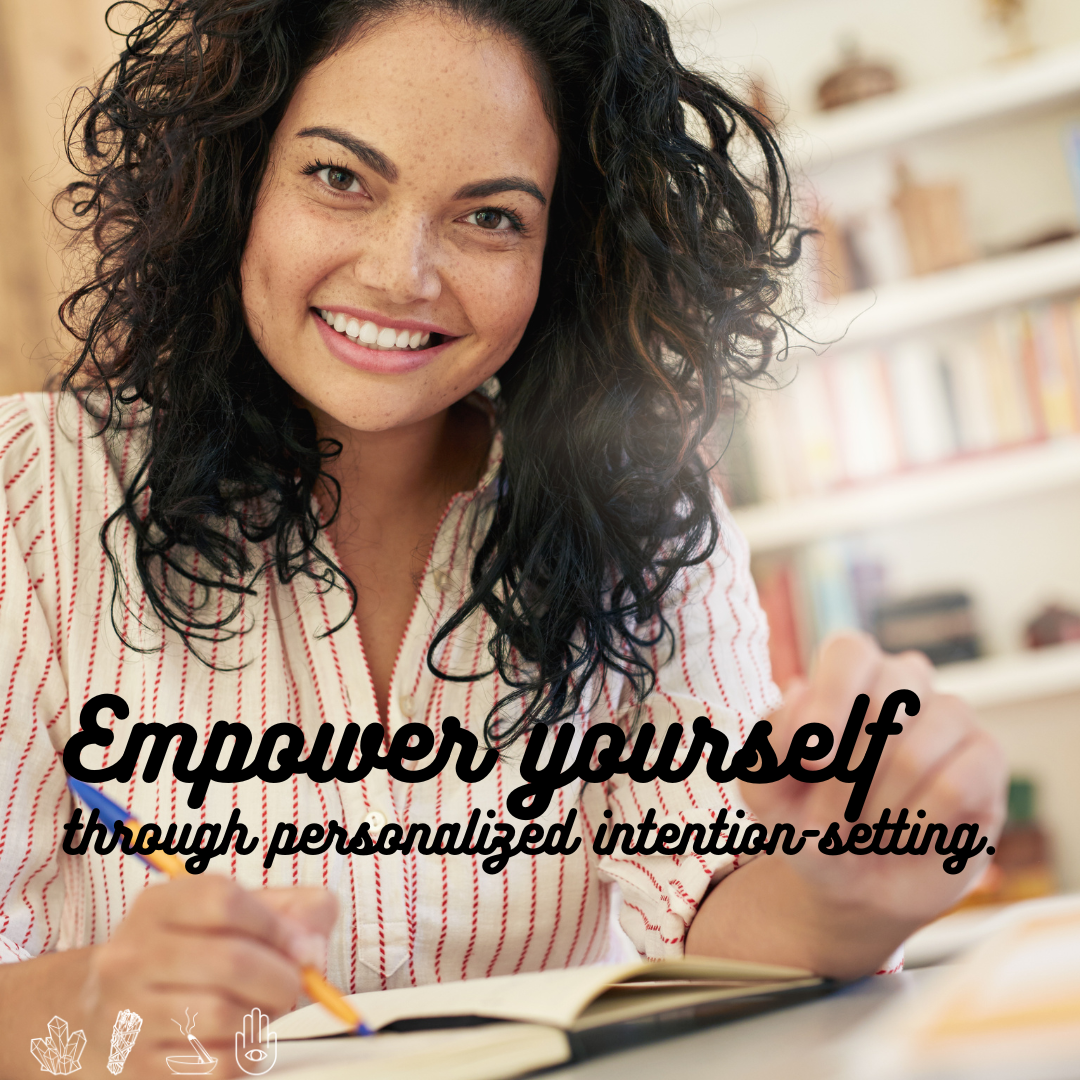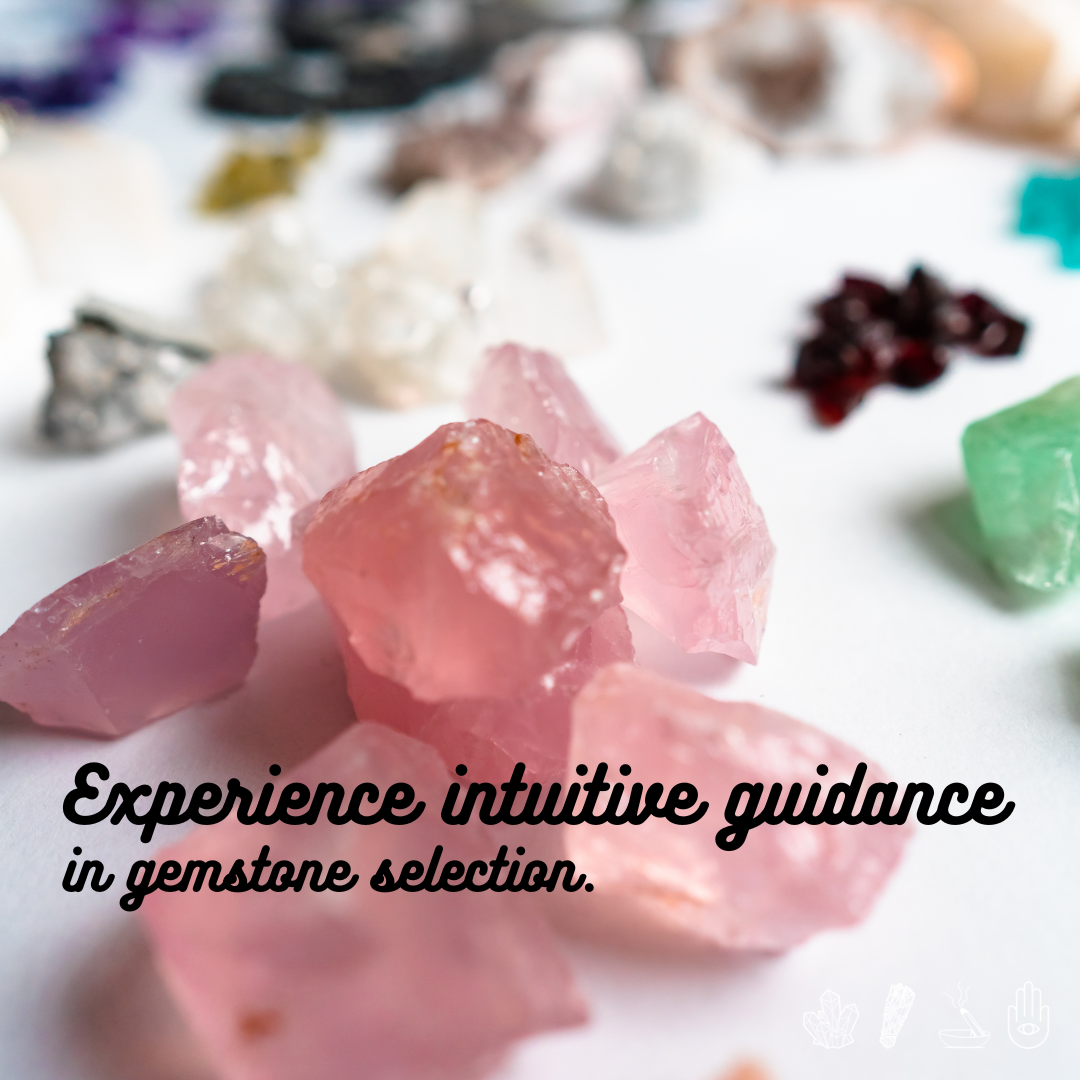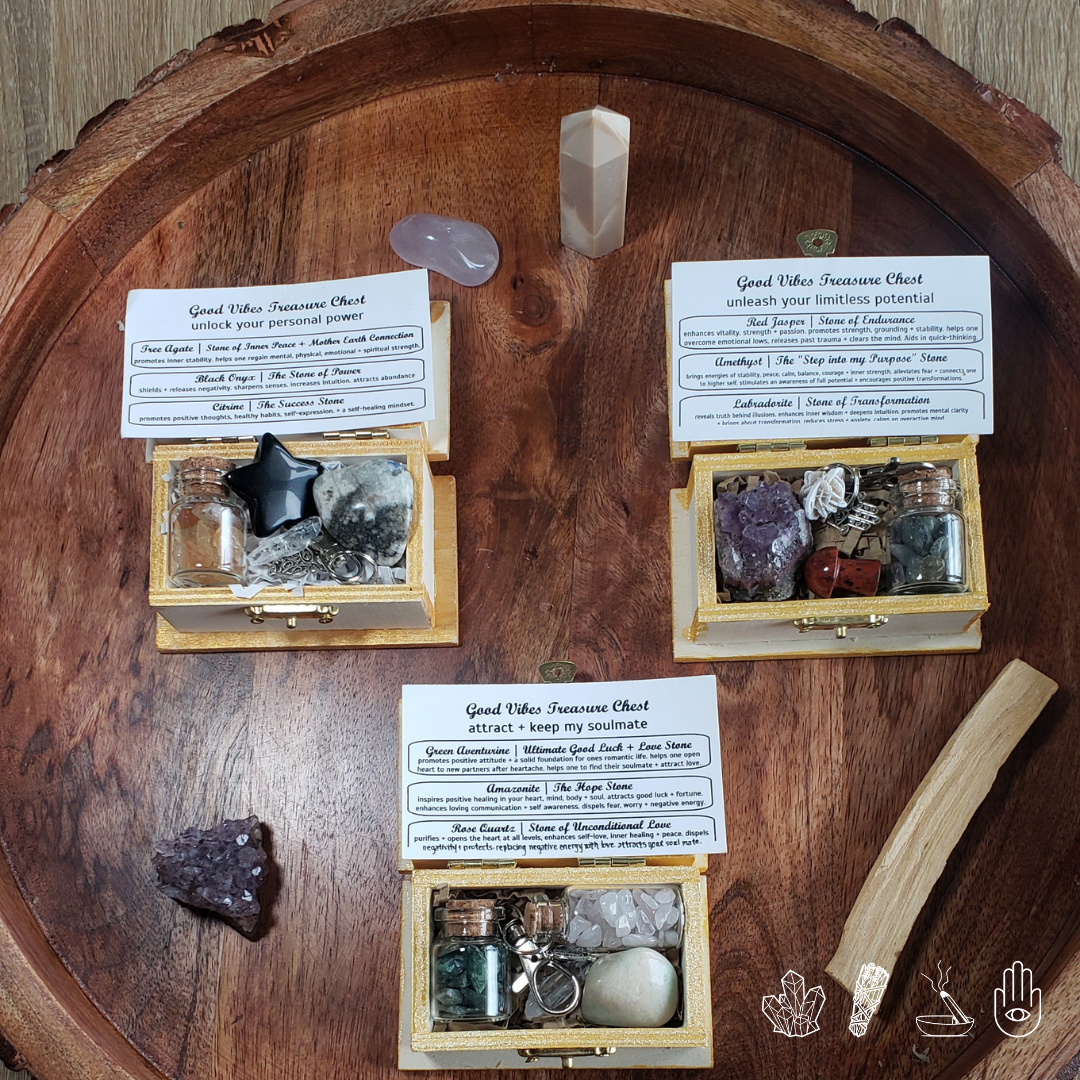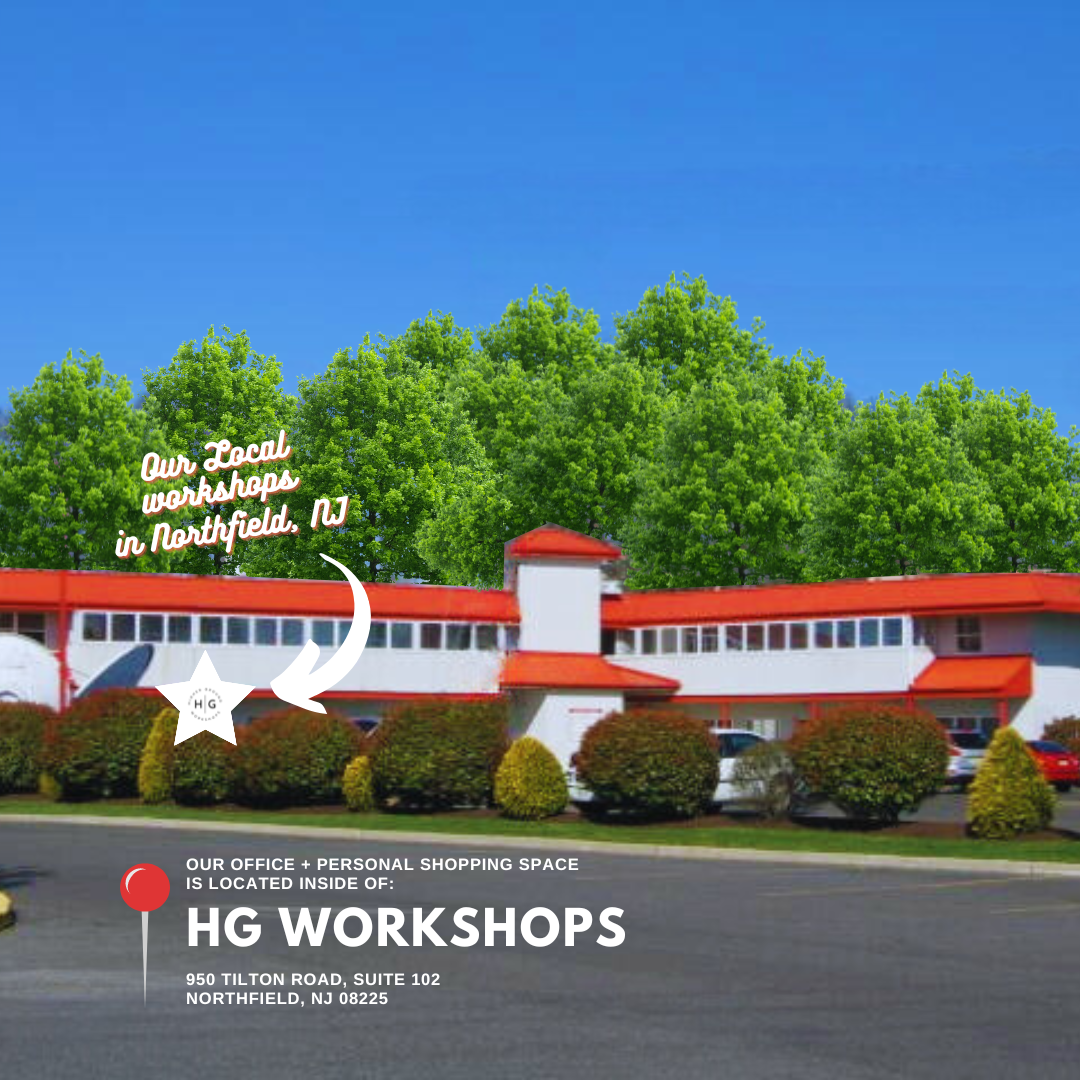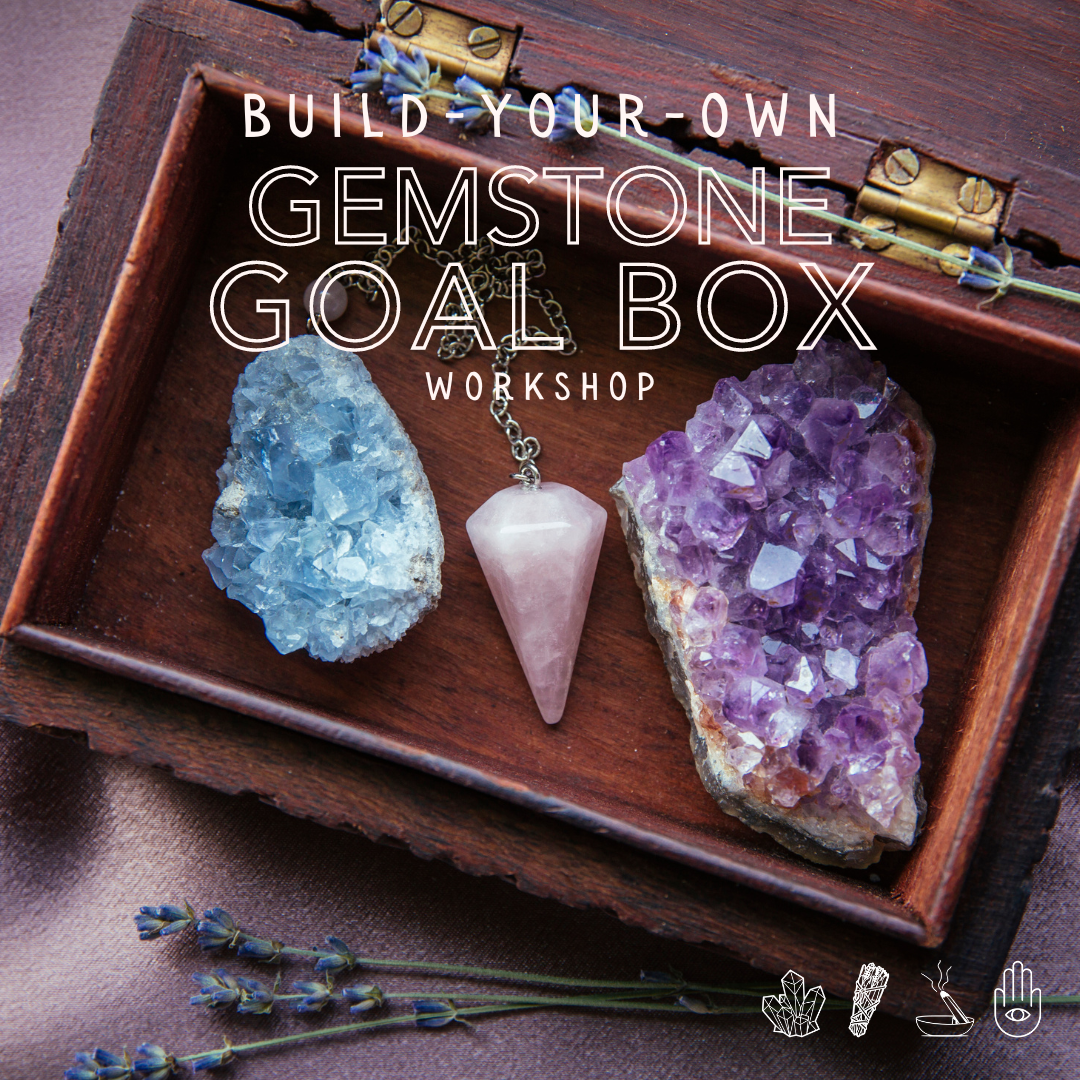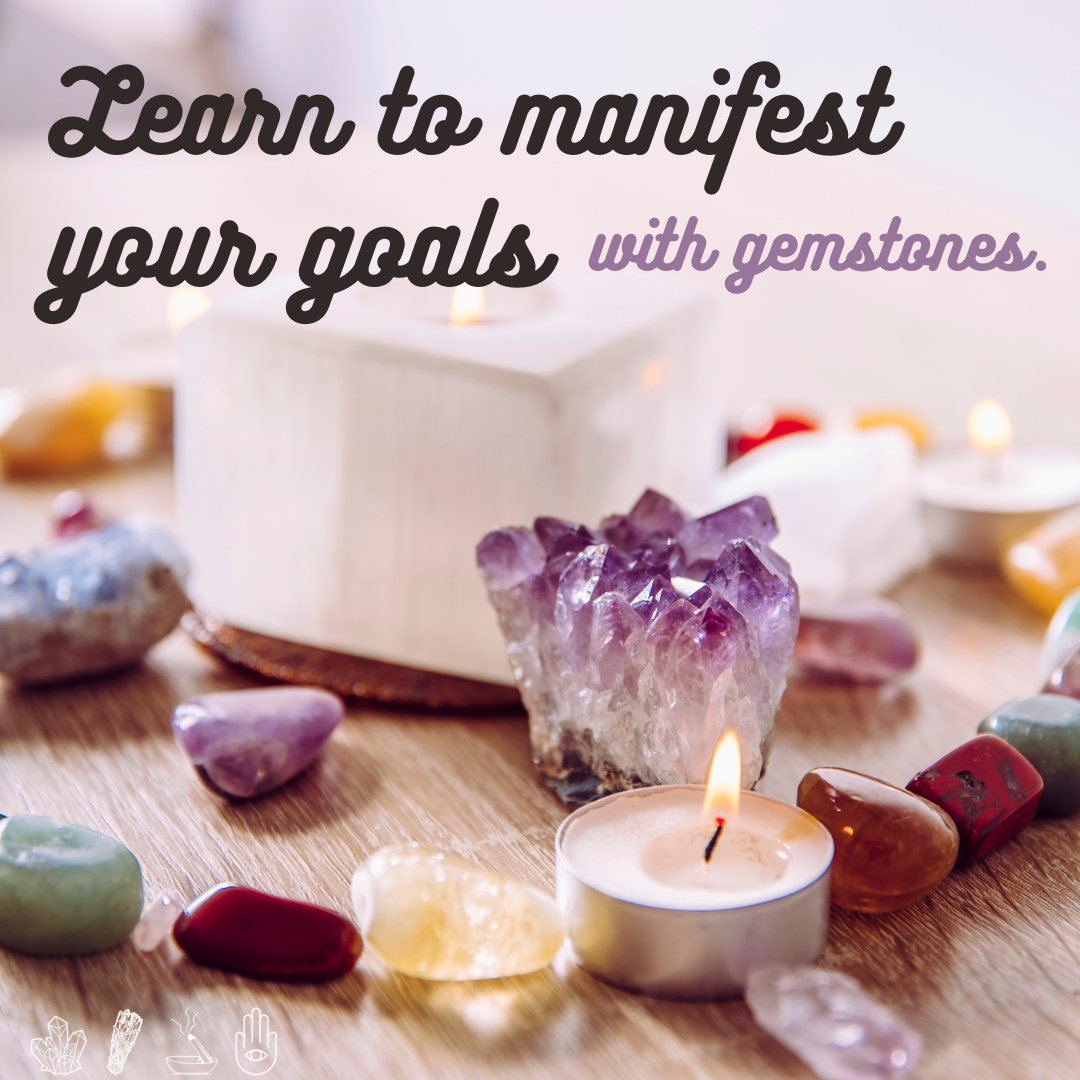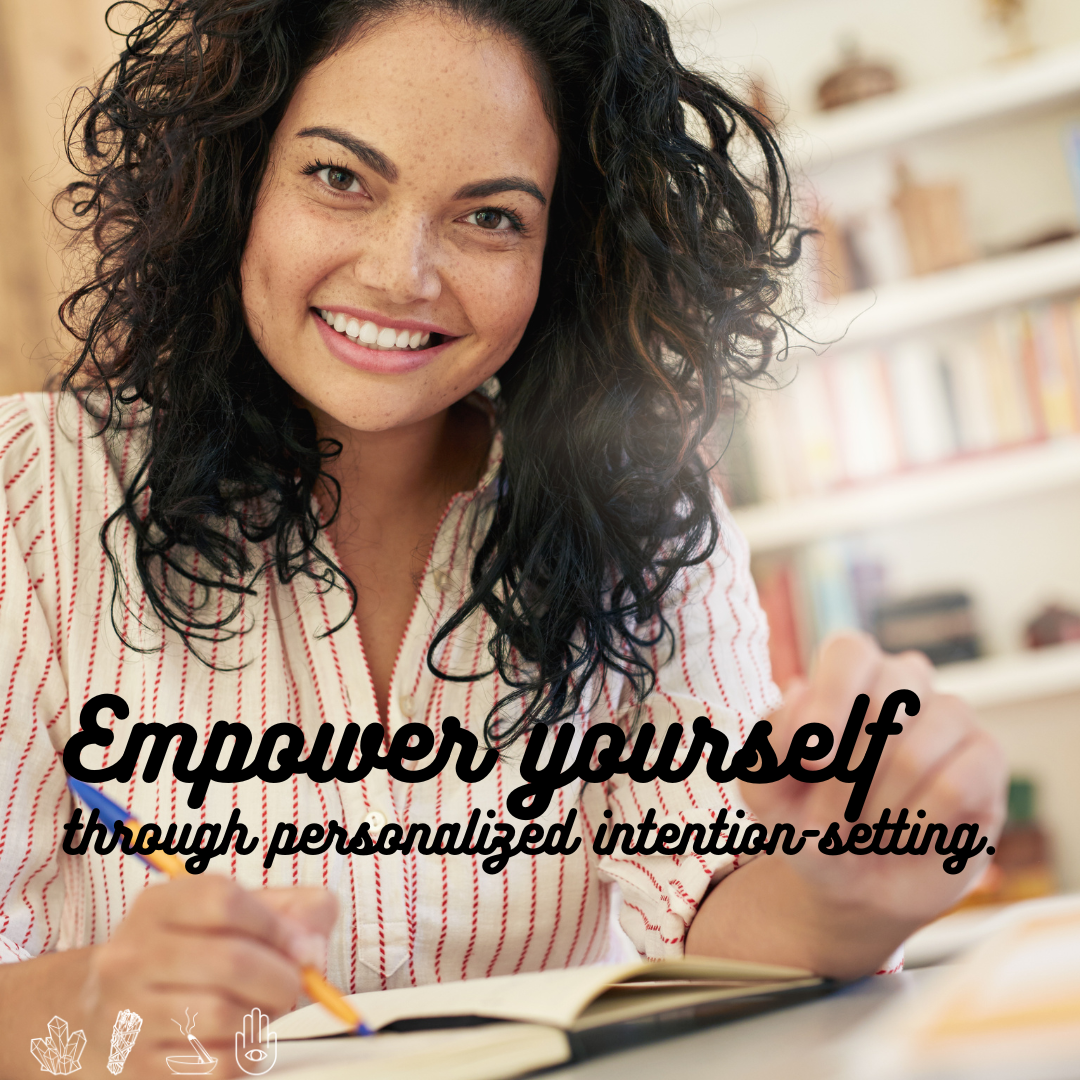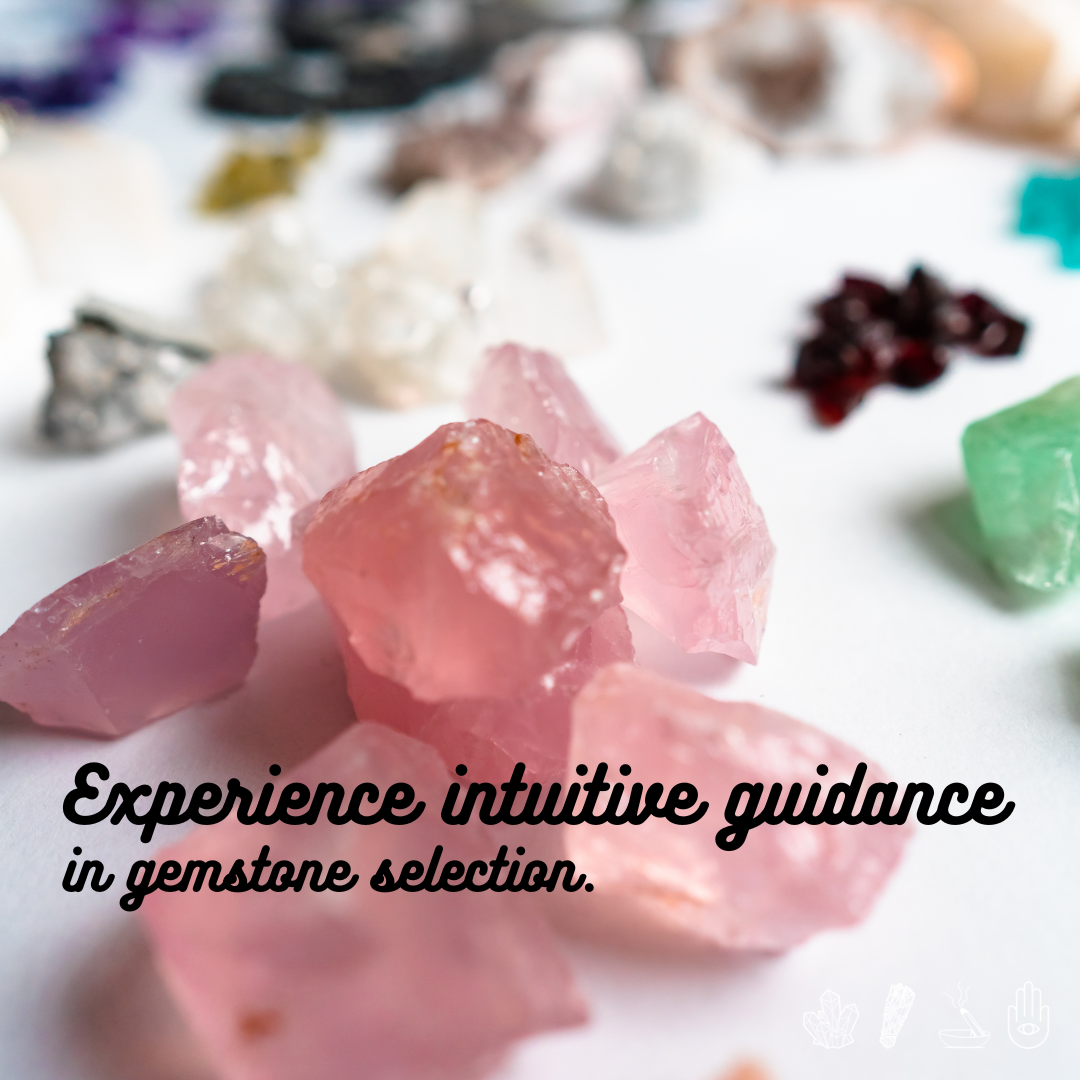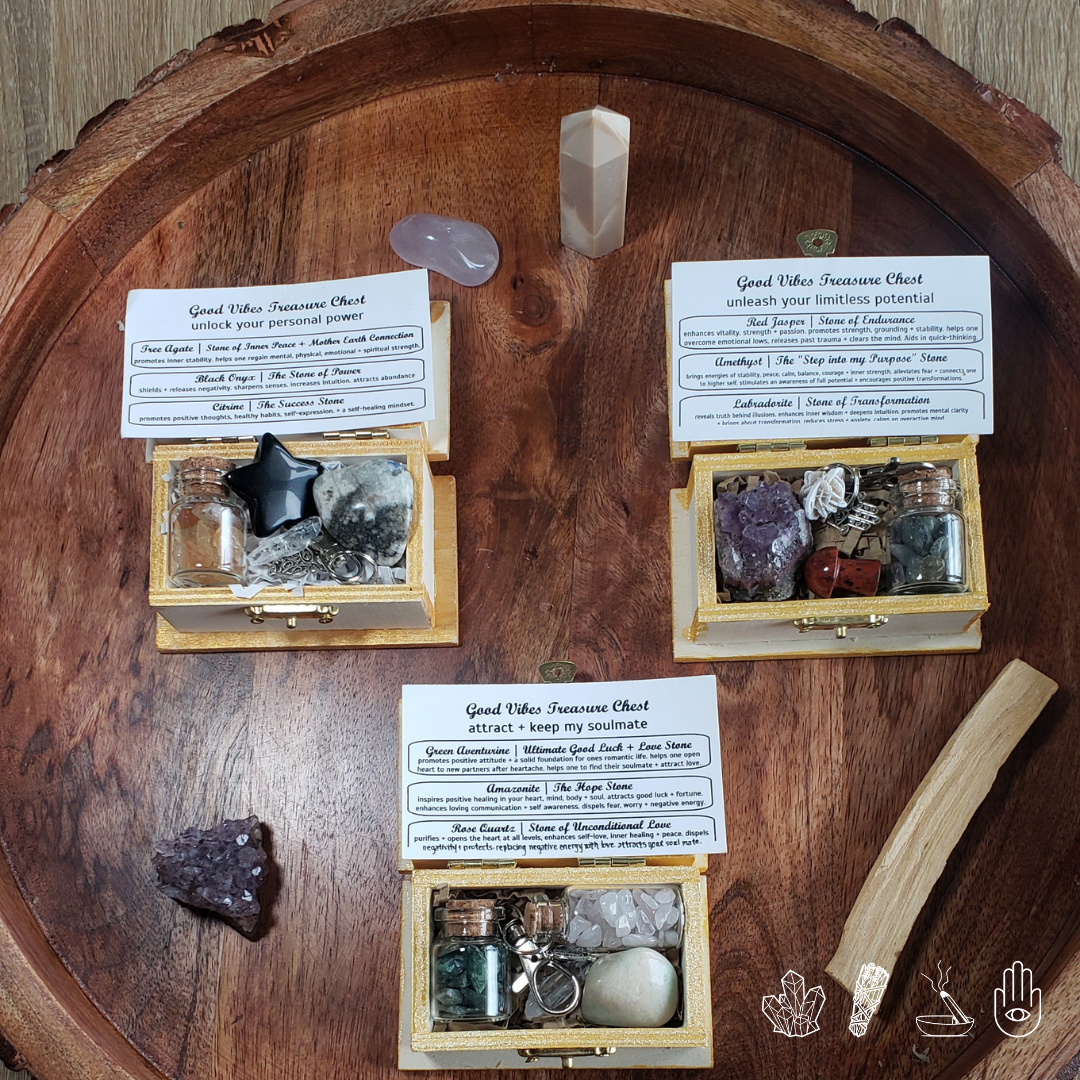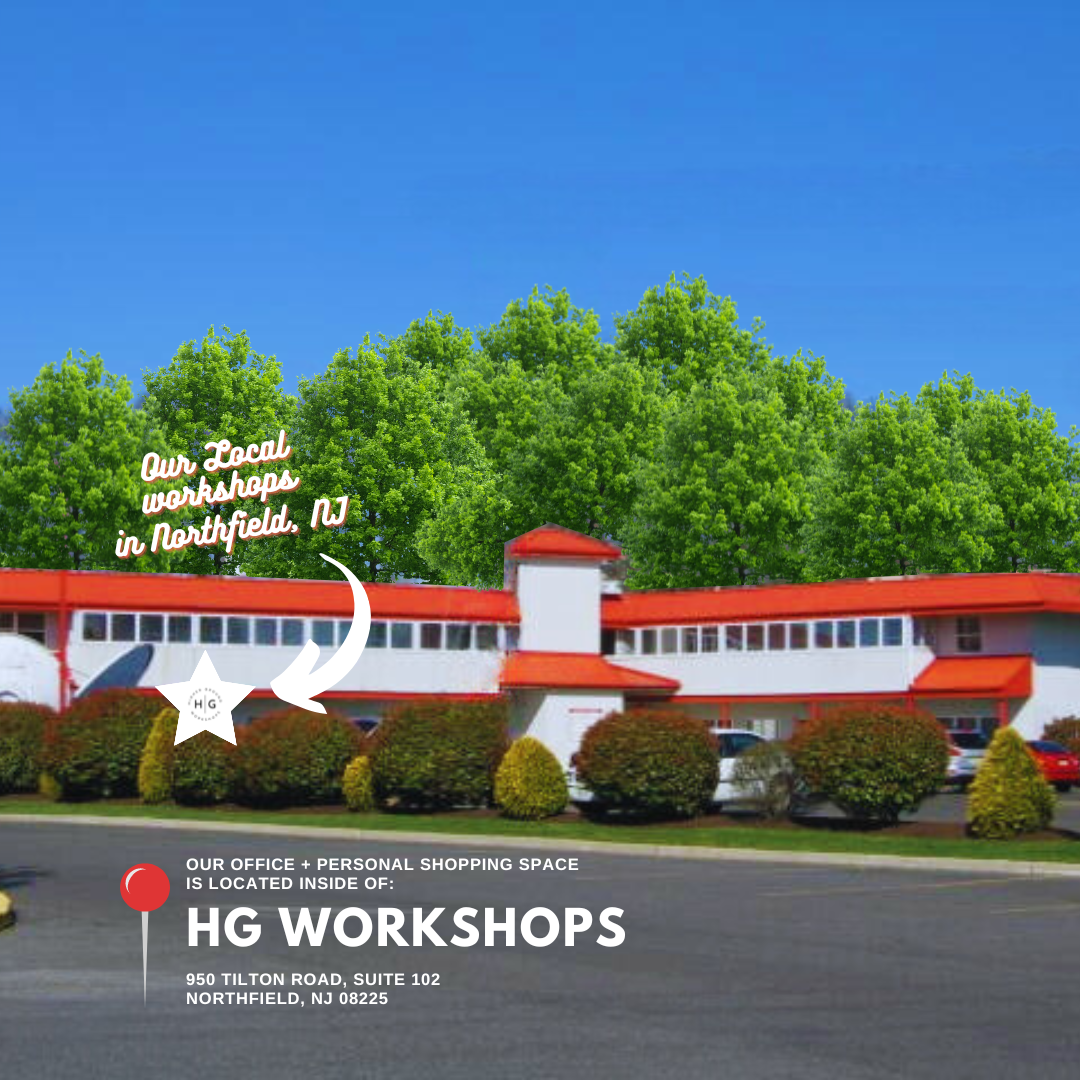 DIY Gemstone Goal Box workshop
Regular price
Sale price
$35.00 USD
Unit price
per
✨ Unlock the power of gemstones and manifest your goals.
In this hands-on workshop, you'll embark on a journey of self-discovery and intention-setting.
Our expert facilitators will provide a variety of gemstones, each with its own unique energy and meaning.
Through intuitive guidance, you'll select three gemstones that resonate with your goals and aspirations.
Once you've chosen your gemstones, you'll be creatively guided to arrange them within your gemstone goal box.
Our facilitators will help you set powerful intentions, infusing your box with personalized energy that aligns with your desired outcomes.
At the end of the workshop, you'll walk away with your very own gemstone goal box.
It will contain the three carefully chosen gemstones, a Hamsa keychain for luck and protection, and a selenite stone to cleanse and charge your gems.
This workshop is designed for anyone interested in gemstone healing and the art of manifestation.
Whether you're a beginner or seeking to deepen your understanding, our workshop offers a supportive environment for you to explore and harness the power of gemstones.
NOTE: Purchasing a ticket  will confirm your registration for the workshop.
The location of the workshop is 950 Tilton Road, Suite 102 Northfield, NJ 08225. 
We have special boxes for upcoming sessions for you to choose from!!!!

October 29th Session (2P-3:30P): It's all about Fall and Halloween Vibes!
You get to create one of the following energy boxes: a Harvest Moon Harmony Box, an Eternal Transformation Box or a Mystical Nights Reflection Box.

November 18th Session (4P-5:30P): It's all about the Attitude of Gratitude!
You get to create one of the following energy boxes: a Harvest Blessings Box, a Family Unity Box or a Gratitude Reflections Box.

December 16th Session (3P-4:30P): It's all about Inner Reflection and Transformation!
You get to create one of the following energy boxes: a Solstice Reflection Box, a Solstice Renewal Box or a Solstice Awakening Box.
Product Info

This is a natural product.

Ensure to educate yourself on your stones energetic potential and care.

ALLOW FOR VARIANCES DUE TO THE NATURAL NATURE OF THE PRODUCT.

Disclaimer: The above description has not been evaluated by the FDA. This item is not intended to diagnose, treat or cure any disease. If you have medical concerns, please consult your medical professional before using this product. 
How To Use

1. Set your intention, when used in meditation.

2. You can cleanse and charge stones in full moon or sunlight. Best times to do this is 30 minutes before and after sunrise and sunset. Just set on a window sill facing east (sunrise) and west (sunset)

3. You can also use smudge smoke to cleanse your gemstones and crytals.
Shipping Info

If applicable:

On average, orders usually ship after 1-7 business days from the date the production started.


US orders may arrive approximately 3-10 business days after being shipped.


International orders may arrive in your country 1-3 weeks after being shipped.

Please note: Due to the pandemic impact and extremely high order demand, carrier services might need additional 7-15 business days to ship packages anywhere.
Share